Welcome to 'Bugsys Pest Solutions' located in Waterloo, Iowa
Providing the Cedar Valley with the best Pest Control service company, to remove pests from your property once and for all. We do General Pest Control, Bed Bugs Extermination, Mosquitos, Mice & Rodents, Insects, etc. Quality work at a fair price with actual Customer Service. With over 20 years of service… solving problems is what we do!
Our Service Area
We service all the Cedar Valley, including Waterloo, Cedar Falls, Waverly, Pakersburg, Independence, Vinton, Dysert, Laporte City, Jesup, Gilberville and Grundy Center.
Ultimate Customer Service
Our team are experienced and qualified pest technicians who respond to our customers pest problems quickly, discreetly and efficiently. Not just saying the words "customer service" but following through on it.
Effective Pest Removal.
Locally owned and operated. No Contracts needed. We use environmentally-friendly brands to ensure safe and effective pest removal."
OUR SERVICES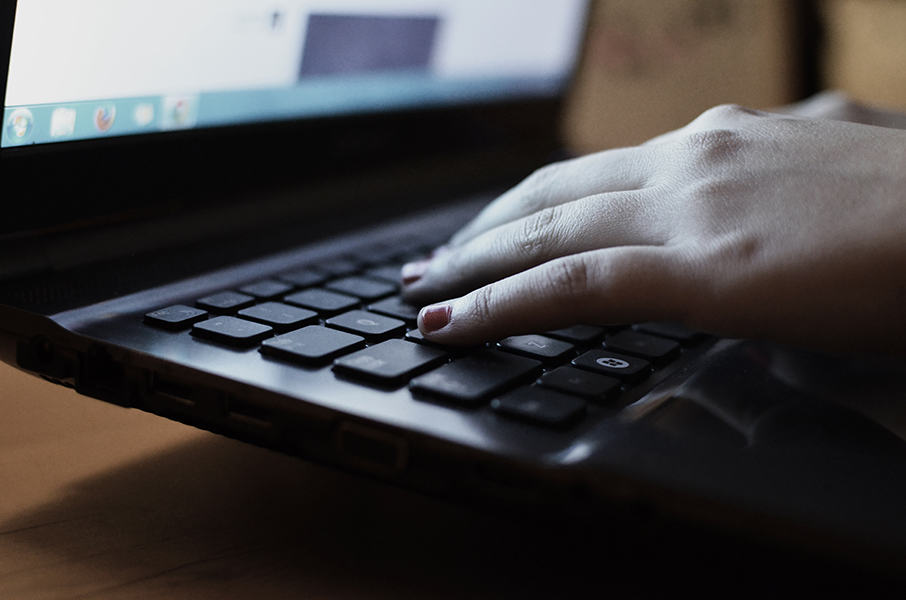 ELECTRONIC REPORTING
Bugsy's Pest Solutions uses Fieldworks, web based software that communicates and stores information for customers and technicians. For every service information is inputed into the software and stored. Information such as, time of service, pesticides used, how much pesticide, where applied, dilution rate, any notes from service with recommendations and suggestions. When the service is completed the report is sent to the home owner or any contact person that wants the report. It is than stored so the customer or technician can gain access, if needed, at a later date.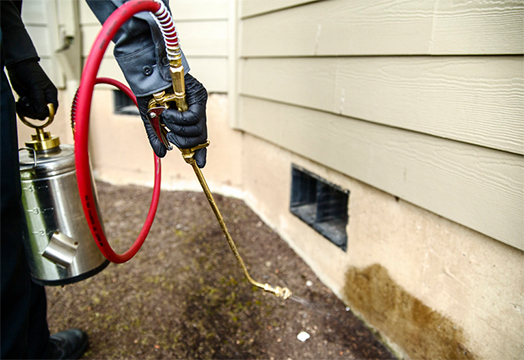 GENERAL PEST CONTROL
Our General Pest Control service puts the home owners mind at ease with monthly or bi-monthly applications to the home. Most insects enter the home from the outside. So the applications are designed to protect the barrier of the home with a continual pesticide defense. Exterior services start at $40 per month. Interior applications are also available for the customer. Let us be your Pest Control Provider. Learn More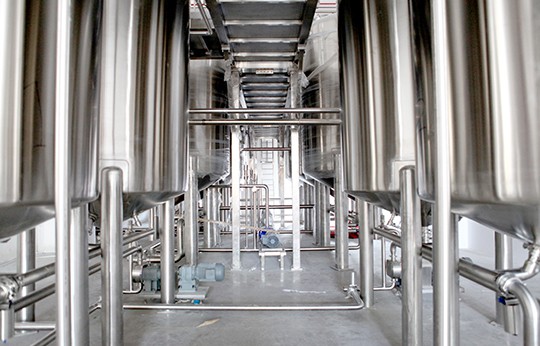 COMMERCIAL & INDUSTRIAL PEST SERVICES
Bugsys Pest Solutions has technicians that are Purdue University Certified in Pest Control Technologies and also in Food Plant Management. We also have our Food Safety Certification (FSC). Plus being AIB Certified and have been through hundreds of in house, customer and third party audits. Let us protect your business and form a partnership with communication and recommendations. Learn More
BED BUG CONTROL
Bed bugs usually bite people at night while they are sleeping. Hungry bed bugs may also feed during the daytime. Especially if this is when the occupant normally sleeps. Our service consists of a chemical application (Aprehend) that kills the bed bug on contact and a silicone dust residual that dries the insect out and is virtually harmless to humans. The dust is light and particles will cling to the areas where the bed bug likes to hide. We also provide a pre-treat program, to prevent a Bed bug infestation. Learn More
MOSQUITO, FLEA & TICK CONTROL
Not only can mosquitoes carry diseases that afflict humans, but they also can transmit several diseases and parasites. Same that dogs and horses are susceptible to. Fleas can cause skin allergies and anemia, and can transmit tapeworms. We offer yard fogging that will kill adult mosquitoes, flees, ticks and stop the life cycle of eggs and larva. Learn More
RODENT CONTROL
In one week's time rodents produce hundreds of fecal pellets and deposit urine in thousands of areas. The pathogens may also be deposited via saliva and blood spewed during rodent fights. With thorough trapping and exterior baiting, our rodent service will control any rodent problem. We will also inspect the structure to find openings that rodents may enter. Learn More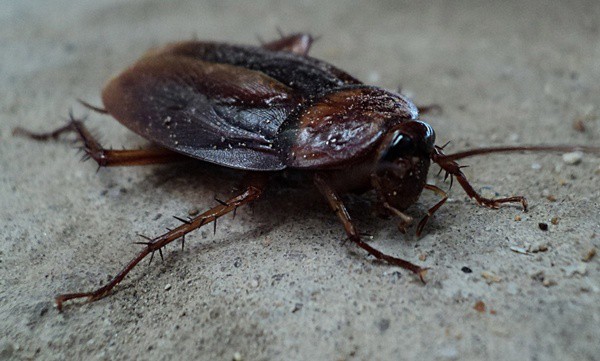 COCKROACH CONTROL
Cockroaches are the most common insect pests infesting homes, food service establishments and other structures. Cockroaches are repulsive and objectionable to most people simply by their presence. They are also capable of mechanically transmitting disease organisms such as the bacteria which cause food poisoning. Recently, cockroaches have been found to be an important source of allergy in people. Second only to house dust. Learn More
STINGING INSECT CONTROL
Several wasp species can be found around the yard. Although wasps feed on insects such as house flies and garden pests, some can also be dangerous to people. Most wasps typically ignore people. For example, social insects that live in colonies will readily sting when they perceive their nest or territory is threatened. While solitary insects only sting in self-defense when mishandled. It is best to regard any wasp with care before attempting to control it, since stings can be very painful.
OUR HAPPY CUSTOMERS
What Our Clients Say About Us
They were prompt and friendly. They took care of our wasp issued were very reasonable priced. I highly recommend them.
Friendly, fast, reliable service! Very pleased with results and customer service is unbeatable."
Had my first little barbecue/bonfire/get together in the yard last night and not one mosquito bite. Thank you so much for coming out and spraying that natural pesticide. I feel great knowing my dogs and kids are fine in the yard and we didn't get bit up either. Awesome.
"Brad is the best in pest control. He knows his pests and the best way to deal with them. He's knowledgeable and caring...he will never steer you wrong in order to make a buck.