Common Pests
Here's some common pests that Bugsys can help remedy for you. Some can be eliminated with simple processes, but most need some professional help. If you don't see the pests that are causing you issues, please contact us and we can help identify and solve your problem ASAP. Because that's what we do!
For Immediate Services
319-239-2772
JUST 3 EASY STEPS TO A PEST-FREE HOME
STEP 1
FREE INSPECTION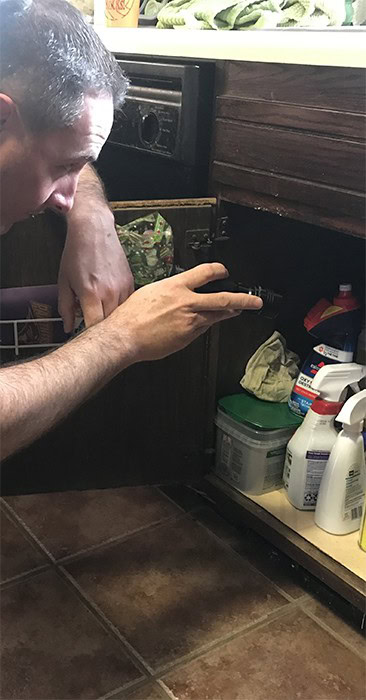 STEP 2
CONSULTATION
STEP 3
PEST TREATMENT
After the initial service is complete, we will return to your home every quarter to reapply the outside barrier. On your quarterly visit, we will exclusively be treating a four to five foot area around the perimeter of your home. Notification will be left on your front door to let you know your protection has been renewed.
We are confident that we provide the most reliable pest control. If you do experience a problem inside your home that needs to be addressed, we will gladly provide an inside service at your convenience, at no extra charge!