Hotel and Apartment Bed Bug Services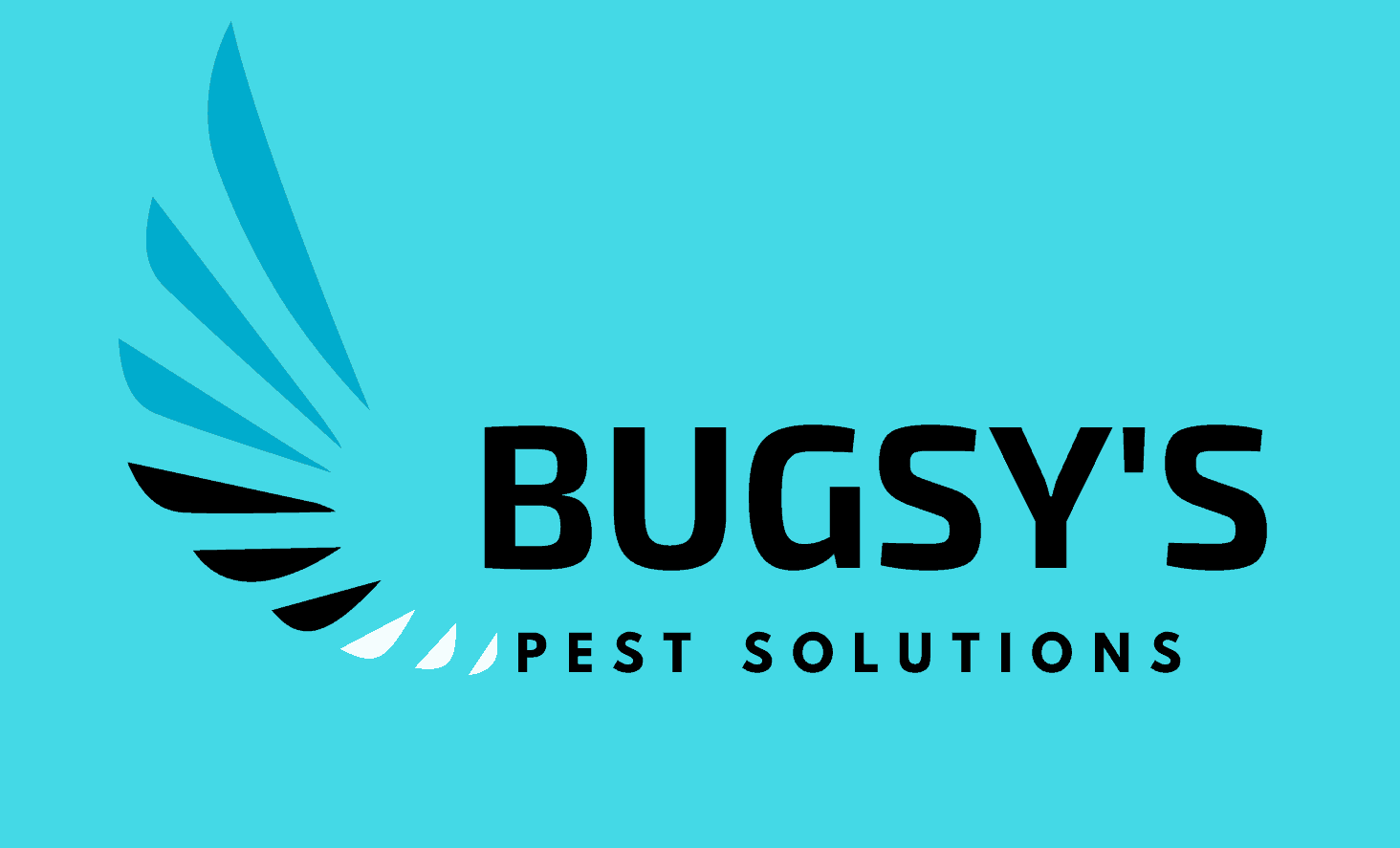 Hello everyone,
My name is Brad Carrier, I am the owner of Bugsy's Pest Solutions here in Warterloo, Iowa.  I may have met a few of you last spring as I made my way around town handing out my card and some information on my company.  If I have not met you let me inform you of who I am.  I have over 19 years of experience in the industry, working in residential, multi unit dwellings, restaurants, farms, hospitals, food plants and of course hotels, along with many other businesses.  I am licensed with the State of Iowa in Termite, Mosquito, General Pest, Weed Control, and Fumigation. Plus certificates from Purdue University in Pest Control Technology and Food Plant Management also Certification from AIB in Food Processing Sanitation and Hygiene.  It took along time to obtain this knowledge but to be honest I keep learning everyday, because in the Pest Control industry things change very fast.  This is why I am making this blog.
When I talked to most hotels and apartment complexes I am informed that most of you have Pest Control Companies you already work with.  That is great, if they are meeting your needs, have a trained and professional technician, taking care of your issues in a timely manner and at a reasonable cost than you have a good company in your corner.  But if you have any doubts that there may be something better, I would like to talk with you.
With the hotel and apartment industry Bed Bugs are a major cost to your operation.  Unfortunately I don't see bed bugs going away anytime in the near future.  Although treatment has changed drastically in the last 2 years.  Heat was introduced a few years ago as the go to treatment for bed bugs due to some bed bugs becoming resistant to pyrethrin based chemicals.  Heat will kill bed bugs when done correctly, but there are many variables in the service, the heat must reach all areas to be affective, damage can be done to televisions, blinds or other plastic devices if not removed. Also after the heat is gone, it is gone, there is no residual affect.
We have been using a standard chemical application since the beginning of February of 2017 and have had amazing success.  Our treatment consist of vacuuming, steaming (if necessary), a liquid chemical treatment with a active ingredients of Clothianidin, Metofluthrin and Piperonyl Butoxide.  It kills all stages Adults, nymphs and eggs, with a quick knock down.  It is also labelled to treat the mattress and bed spring.  Most bed bug liquid chemicals are unable to be used on Mattress and bed springs. We follow up the initial treatment with using a low toxicity silicon dust, applied with a power duster. The liquid treatment may last up to 3 months and the dust can last up to a year if undisturbed.  That means there will be a present insecticide to possibly help with issues that may occur in the future. Another strong benefit of this procedure is that it takes around 2 hours to do the service, and another 4 hours for it to dry out. After that the room can be turned back over to the hotel or tenant. LITTLE TO NO DOWN TIME.  Also you do not have a box truck outside your building advertising the problem.
This service includes a initial and a follow-up 10-14 days after initial. Our Hotel pricing for the bed bug treatment cost is $385 plus tax for a one bedroom unit.  And $410 plus tax for a 2 bedroom or suite.
This price is available to Hotels that do a monthly General Pest service with us.  If we do not do the normal pest control prices will vary.  Our General Pest Control treatment is a little different than others also. We will service all common areas of hotel, plus restaurant and Bar if hotel has one.  We will only do rooms if there is a issue in the room, we find that going in and just spraying rooms is a waste of time and money if there is no problems.  But we will go into rooms at the time of your normal service to retreat rooms that have been treated by us for bed bugs.  This is just a insurance policy to recheck for reinfestation.  We will service 2 rooms per month, if more than 2 rooms, add a additional $10 per room.  Our base price for General Pest Control for hotels is $60 plus tax per month, for hotels with no Restaurant or Bar. If the hotel has a Restaurant and or Bar the price is $80 plus tax per month.
Apartment Complexes are priced different due to tenants living in the units and they may have a much larger bed bug infestation plus the sanitation will affect the price also.  Although the treatment is very similar and we do offer monthly retreats and inspections so the unit is not re-infested at a later date.  We also have the flexibility to arrange a service that may help better than a one time treatment, such as a quarterly treatment to all units in the complex.
Thank You for reading this email. I would love to talk to you if you have any questions or concerns.  We like to think we are giving our clients peace of mind knowing when problems occur they only have to pick up the phone.  We normally can get to a problem and resolve it within a 48 hour period.  Our phone calls our also answered by trained technicians not a answering service.
Brad Carrier
Owner
Bugsy's Pest Solutions
319-239-2772
bugsyspestsolutions.com