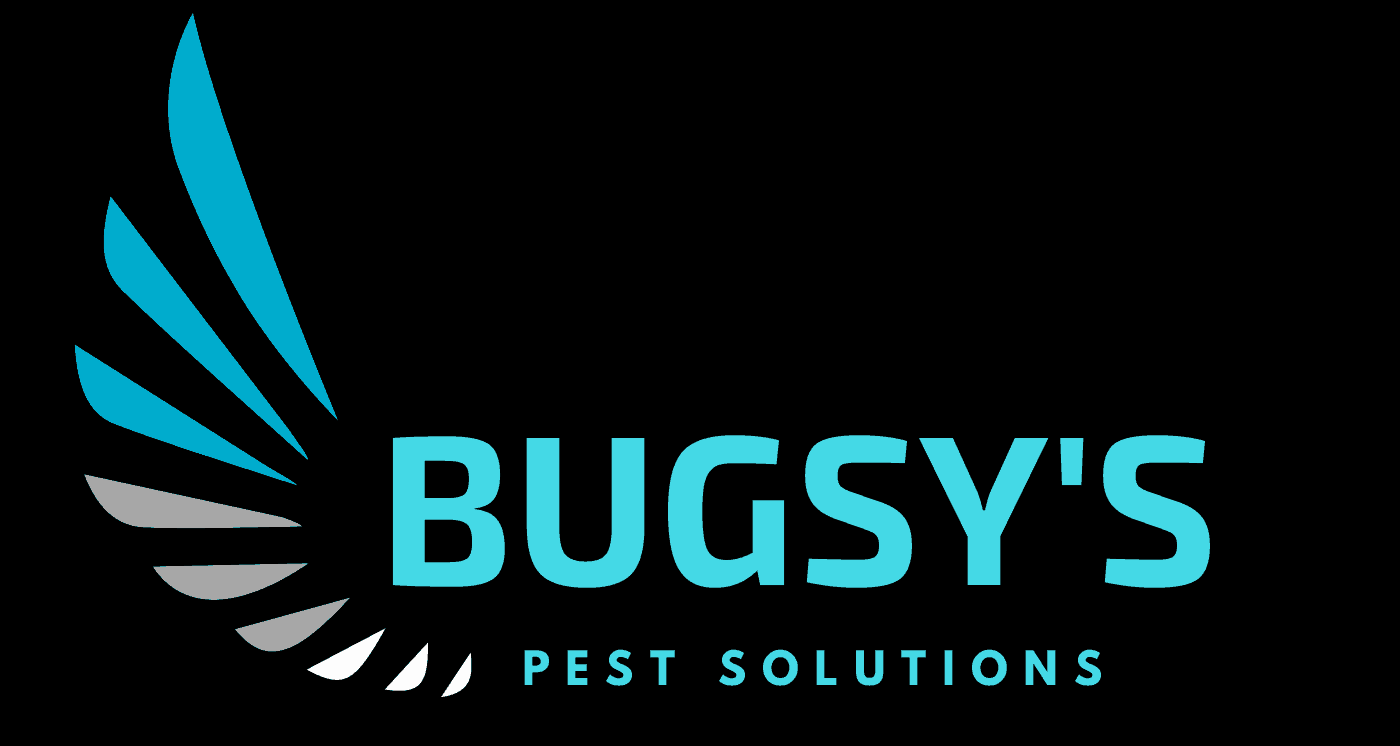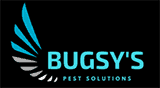 Pick the right Pest Control Company and save customers and money!
If you own or manage a restaurant you realize that customers are the life blood of your business. You my have the best menu, the best atmosphere, the best price and the best service, but if you do not have customers your restaurant will not survive. There are also many ways to loose customers, although sometimes you can not help what happens, but as a owner/manager you try to prevent those situations from happening through training and hiring competent employees.
It is no different when hiring a Pest Control Company.  If you loose one customer due to a customer seeing roaches, mice, ants, or drain flies in your restaurant due to having poor pest control service, then you have not hired the right company.  For the price of 2 entrees and beverages you can protect your restaurant from pests on a monthly basis.  Most Restaurant pest control services run around $50 a month and will provide peace of mind for restaurant owners and managers.  It also covers free call backs if a problem does pop up between monthly visits.  You have a business to run and do not need to spend extra time to remove pests from your building.  Let the professional handle it, while you handle your profession.
There are many different ways Pests may enter your restaurant. From deliveries and gaps under doors, to having customers and employees bringing them in.  Bugsy's provide multiple different preventive measures to help control and prevent these pest problems.
At Bugsy's Pest Solutions we have a extensive background in food safety working in food manufacturing facilities, food storage facilities and restaurants.  We also carry a Food Safety Certificate to help with Pest Control and Sanitation for our cliental.
The most important thing in pest control service for a restaurant is communication.  We work to have a work relationship with our customers.  We feel if you don't know your technicians name than the technician is not doing their job.  Communication is essential in keeping the building pest free.  We also utilize electronic reporting to help with the communication and document all of our services.  Our customers are emailed service tickets the instant that the service is completed and each customer has a portal, so they may look back on past services if need be.
If you would like us to do a survey and propose a competitive bid for your Restaurant, Bar or Grill please contact us at 319-239-2772 or at [email protected].
Thank You
Brad Carrier, Owner