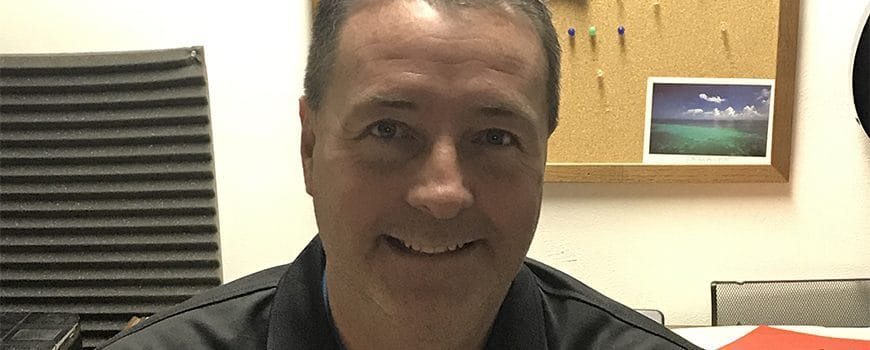 Hello everyone. OK I got that out of the way. My name is Brad Carrier and I am the Owner/Operator of Bugsy's Pest Solutions. I was raised in Waterloo, Iowa, graduated at East Waterloo in 1991, and attended Kirkwood and Hawkeye Community Colleges. I now live in Evansdale, Iowa with my wife Jody and my two daughters Cally and Charlee. I spend my off time playing guitar and writing songs, my wife and I have coached club volleyball for the last 4 years, and I am a elected Park Board member for the City of Evensdale.
I have been in the Pest Control industry since 1999, working for Orkin for 8 years. I then worked for a local company for a year, than joined a National company doing commercial audited accounts, fumigation, and industrial clientele. I have always enjoyed the industry, working with customers to fix their problems has always gave me a sense of accomplishment. At the same time getting to know my customers personally and starting friendships.
I left my last job to start my own company for a lot of reasons. Mainly I wanted to bring customer service back to the industry. I feel the larger a company gets customer service gets lost in the growth. When you call Bugsy's Pest Solutions, you will talk to a person in your area, that knows your account. You will be able to get answers in minutes, not hours or days.
The objective for Bugsy's Pest Solutions is to simply, "Solve Problems." When you contact Bugsy's Pest Solutions there is only one reason, that is because you have a problem. We are here to solve that problem for you. With fast and friendly service, using integrated pest management, with a combination of the newest technology and time proven practices.
We also have electronic reporting and scanning. Service reports can be emailed to contacts that you decide. Including Trend Reporting for audited facilities.
I am excited to meet the Cedar Valley and help solve problems, from Bed Bugs to Beetles. If you do not have a pest control company please give Bugsy's Pest Solutions a chance. If you do, please consider calling us to see if we may have other options to solve your problems or different options in service. I would love to talk with you and give your home or business a bid.
"Treating your home and business as if it was our own'"